Explore

Bhutan Cultural Library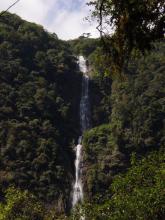 This collection contains essays on various genres of oral traditions in Bhutan, as well as other cultural subjects. Each text is linked to relevant places and subjects, such that users can explore the rich tapestry of Bhutanese culture through different media.
Subcollections
This collection has no subcollections.
Owner
Ariana Maki
Visibility
This collection is Public - accessible to all site users