Featured Resources
If we are to believe later traditions, and there is in my opinion no reason not to do so, the first Tibetan historiographic writings date from Tibet's imperial period (seventh-ninth centuries), which coincided with her relations with the Nepalese, Indians, Arabs, Turks, Uighurs, 'A zha and, above all, Tang China. Only a fragment of this literary corpus, falling into two broad classes, has survived.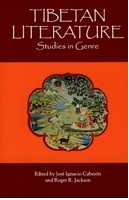 The Popol Vuh is a Colonial period K'iche' Mayan text that is considered to be the bible of Mayan civilization. It was transscribed by the Dominican priest Francisco Ximénez in or near 1701. It chronicles the creation of humankind, the actions of the gods, the origin and history of the K'iche' people, and the chronology of their kings to 1550. Although written during the period of Chistianization, it is considered by scholars to be an invaluable source of knowledge about Preclassic and Classic period Mayan mythology and culture. The text itself appears to be based on an earlier but now lost version, written in K'iche' by a Mayan author (or authors) sometime between 1554 and 1558....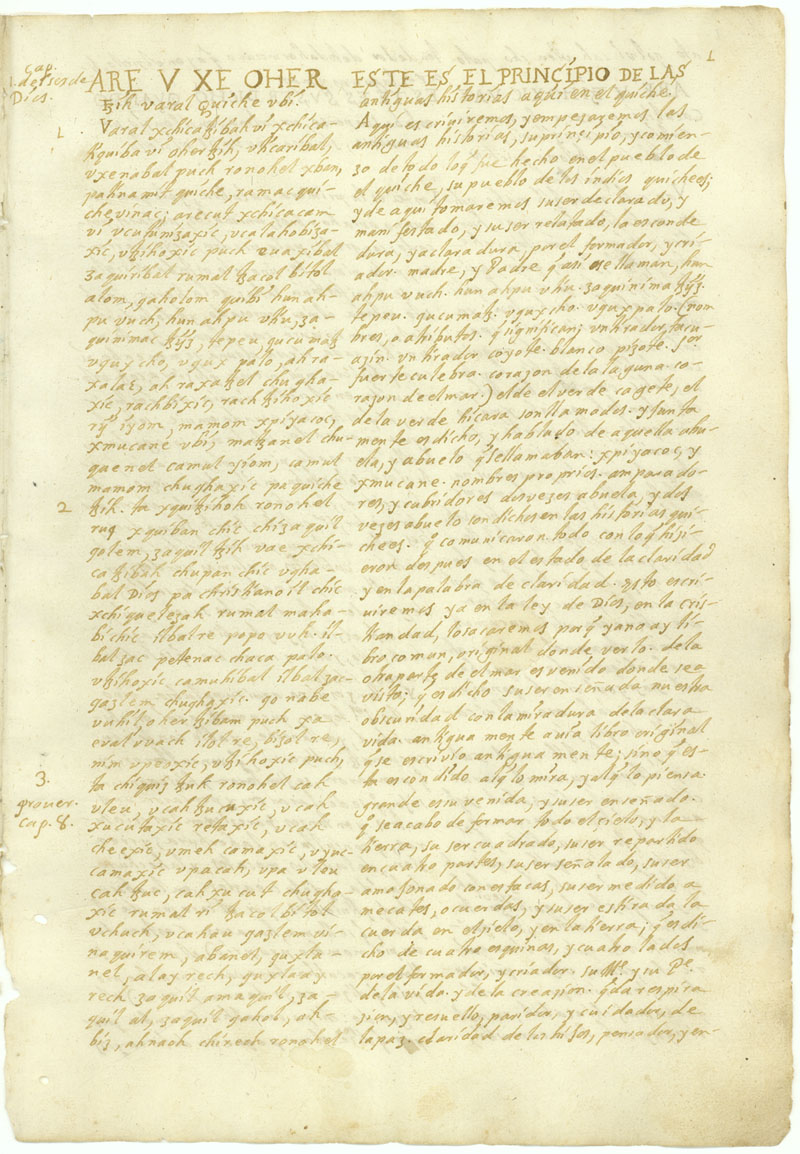 In the following essays, Dreyfus provides us with a wonderful introduction to the Tibetan monastic educational system, discussing such topics as memorization, commentary, the educational curriculum, the theory and practice of debate, the schedule of monastic educational institutions, and finally the different geshé degrees awarded.1 Dreyfus's years of experience as a scholastic monk in the Geluk tradition make his account detailed and accurate. At the same time, his first-hand familiarity with the tradition shines through in every section. His work is especially valuable in dispelling many of the myths surrounding life in Tibet's great monastic academies.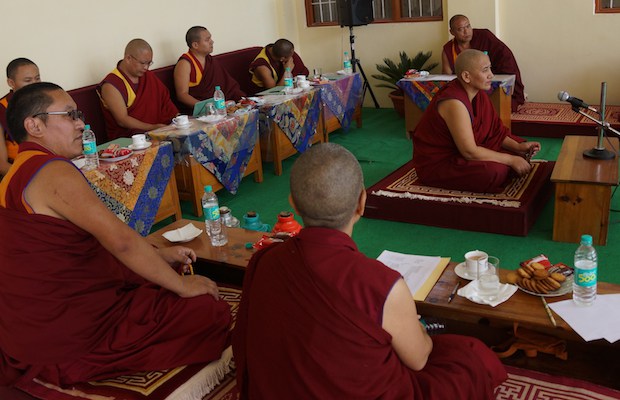 SHANTI Texts is a published repository of texts that can be used for a variety of content types, from remediated primary sources to long-form scholarly blog posts to be shared via social media. It is designed to allow you create content on-site or to upload long texts.